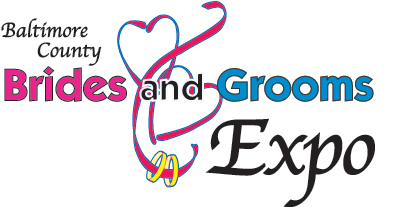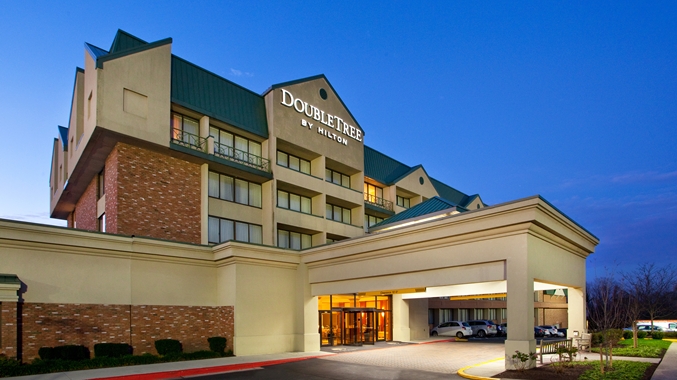 Thursday, November 30, 2017 • 5pm – 8pm
Doubletree by Hilton,
1726 Reisterstown Rd.,
Pikesville, Maryland
Hotel is located Exit 20 on the Baltimore Beltway, I-695, Reisterstown Rd., with easy access on and off. The hotel is just minutes from dozens of restaurants, bars and high-end retail shopping. Make it a date night and enjoy the evening!
Shop for services in our Expo Program Booklet from last year in Hunt Valley.
The newest and most exciting bridal show and wedding expo in Pikesville, Maryland…
if you are engaged, or are planning a wedding or other social event, then DON'T MISS THIS EVENT! We will have every facet of your event covered, making your wedding planning experience less time-consuming, less-stressful and within your budget. And best of all, it's only $5 when you register online!
Proceeds will go to Caring Communities a non-profit charitable organization that is dedicated to improving the lives of children and adults with disabilities. For more information visit www.caringcommunities.org
Check out what to expect from this years bridal expo by taking a look at all the fun we had in Tysons Corner earlier this year!